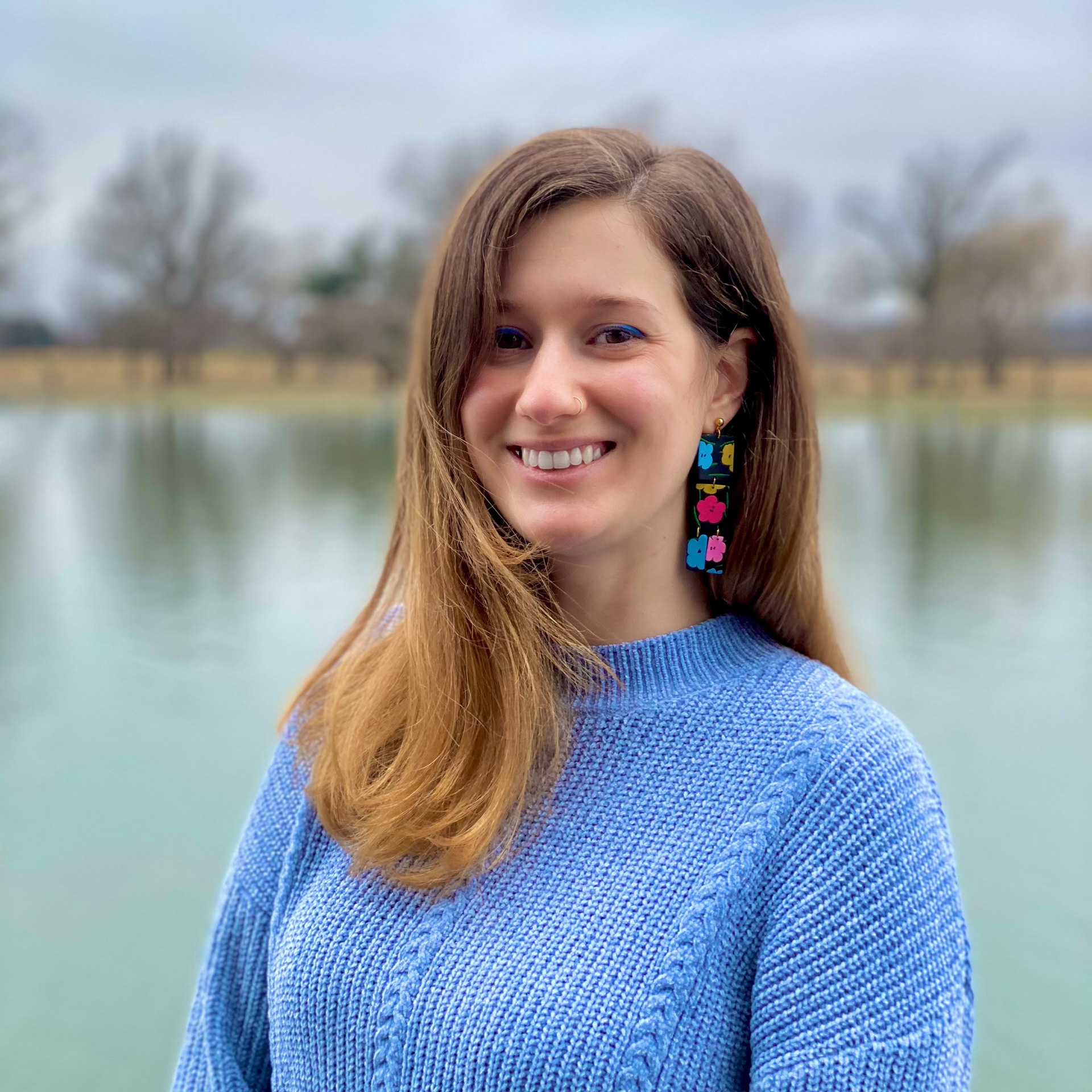 Maria J Garcia is a Cuban-American illustrator, storyteller, and designer focused on writing and illustrating stories for young audiences. Since she was a child her

Abuelo y Abuela have called her amorita 

for her heartwarming, affectionate attitude. Amorita Studio, is where the right side of her brain meets the center of her heart, a place to share her creativity and passion for children's illustration.
At the age of six Maria immigrated to the United States with her parents and two older sisters to start a new life in the tropical city of Miami, Florida. After deciding on a career in the arts, she moved to Baltimore in 2013 to pursue a B.F.A in Illustration from the Maryland Institute College of Art. Since graduating in 2017 she has been living life as an environmental graphic designer by day and a children's books writer and illustrator by night.
Maria looks at illustration as a way to share experiences with others. What inspires her the most is creating
art and stories that serve a purpose -- whether that is to share knowledge, connect with others, or simply spread joy.